We make sure our customers get the best animal feed supplements at the best possible price.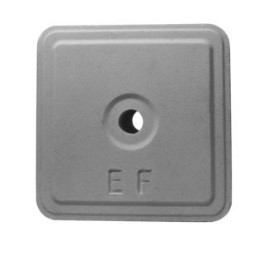 Extra Farm 
was firstly established in 2012, as an Animal Feed Supplement distributor, in Lushnje, Albania.
Later in 2014, we slowly evolved to be the first Animal Feed Supplement Factory in Albania.
Our factory is widely known in Albania for its top-quality products (such as Licking Blocks, Premixes, Water-Soluble Supplements, etc.), suitable for all farm animals as well as bees. Our products are able to increase the productivity of the animals and ensure their constant health. With the usage of high-quality raw materials from E.U, extremely qualified staff, with over two decades of working experience in E.U , and always keeping in mind the animal's health, our products managed to be the first choice for the Albanian market such as farms and veterinary pharmacies.
In the last years, our company has managed to increase its clientele due to the combination of great quality certified products and competing prices.
In the year of 2018, we are proud to have shared our trusted products by exporting them to the Balkan, African and European markets.
Our company's vision is to build a trustworthy market with the upmost respect to the customer and to the animals by  distributing every single time top quality products with a fair and competing price.